At Foster & Payne it is our goal to provide independent retirement living for those over 55 who want to enjoy their retirement while still leading an active, independent lifestyle.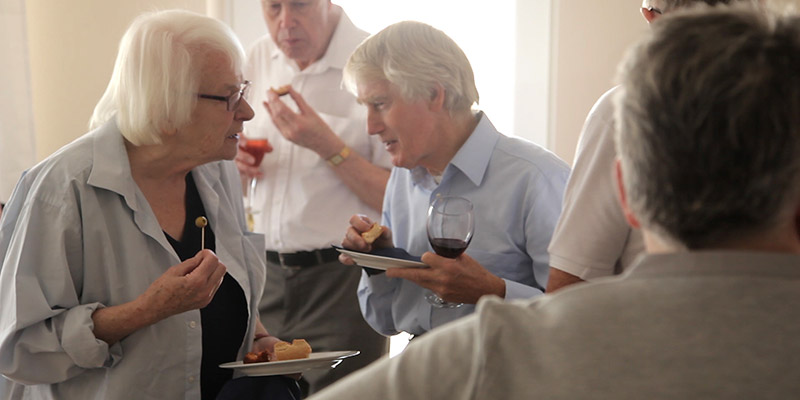 We take care to ensure our developments are well-located, close to the local shops, near the town centre and within easy reach of all the essential amenities including local transport.
We provide modern, spacious flats and bungalows with all maintenance aspects undertaken by the community.
A communal environment created for like individuals with shared facilities. This is in no way institutional or care home living.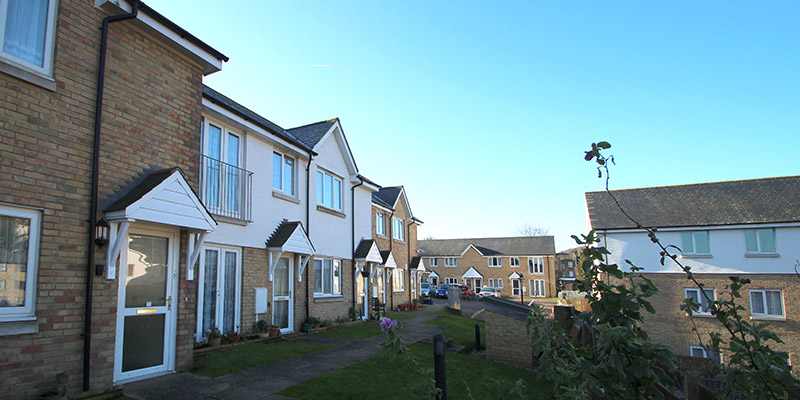 Our age restricted communities are made up of 1 and 2 bed apartments and bungalows of mixed tenure.
The shared common facilities include:
Warden / Concierge reception
Owners lounge with coffee bar
On-site wellness spa and hairdresser
Guest Suite
Accessible toilet
Lifts to all floors
Communal landscaped gardens with seating
Raised planters and BBQ areas
Allocated and visitor parking
Organised community events including quarterly drinks and picnics
Security provided by electric gates and CCTV
Video entry system and communal lighting
Our larger developments will also provide an on-site shop, doctors surgery and pharmacy. We aim to support independent living for the maximum possible time, and pride ourselves on the excellent long term relationships we have built with our residents.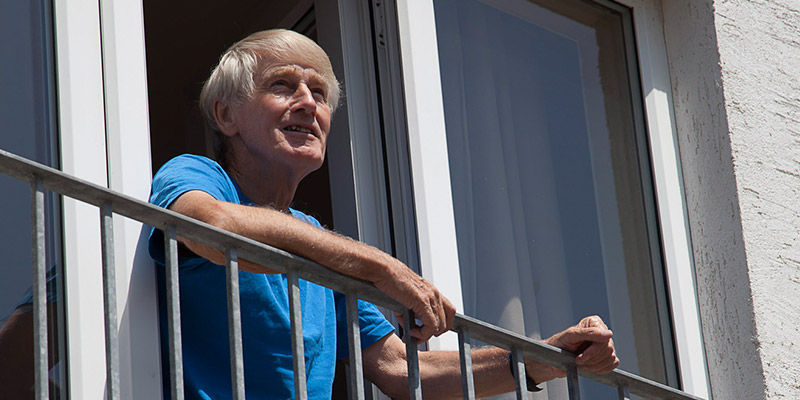 Environmental Impact
Our new retirement communities are designed to reduce environmental impact, through centralised ground source heating. Much better for the environment and significantly lower heating bills for our residents.
Retirement Living Costs
Purchasing
Unlike many in the industry we have no hidden costs when selling or transferring ownership. These costs can run into thousands of pounds. We also sell our properties at extremely competitive prices ensuring a sound property investment.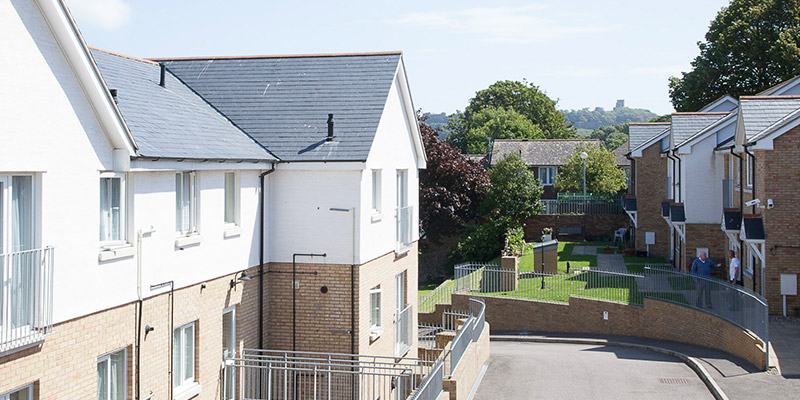 Renting
Our rental costs are deliberately kept as competitive as possible to ensure our residents can remain with us for the maximum amount of time. Our maintenance costs are kept as low as possible for exactly the same reason.
There are no charges for tenancy renewals.