At Foster and Payne we strive to provide high quality housing with complete cost transparency.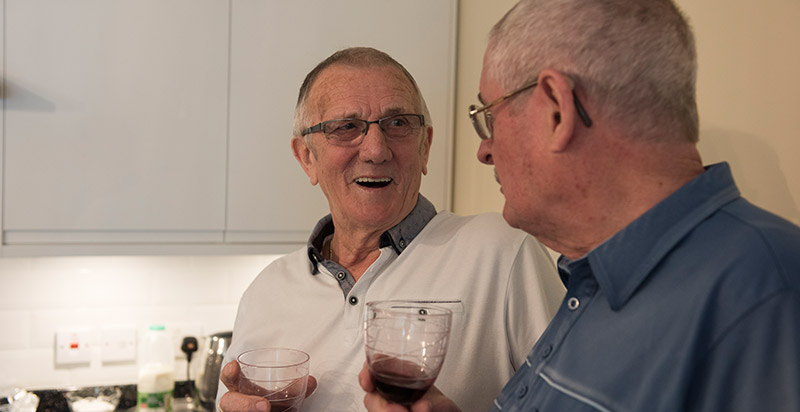 Our low maintenance retirement housing provides safe, gated communities with communal facilities, full maintenance support and an on-site warden. The security features give you peace of mind, while the on-site warden is responsible for the running of the development.
A move to a Foster and Payne home should be looked at as resizing rather than downsizing, with our properties designed to maximise space, privacy and security.